Heureusement que le sang sèche vite
Nashazphone - NP 018 - 2016
5599


..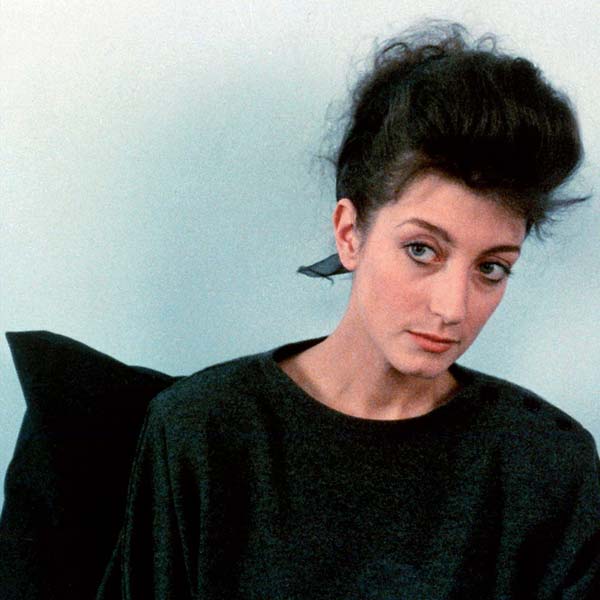 .
5599 – 'Heureusement Que le Sang Sèche Vite'
Last month the Cairo-based Nashazphone imprint unleashed a mighty bundle of vinyl — 5 releases to be exact — with each album begging to be acquired and admired. American prankster and Sun City Girls associate Porest, established French sound artist Èlg and his ultra-prolific fellow countryman Costes, and Egyptian-Canadian oudist/electronics wizard Sam Shalabi are all represented in this latest batch. Quite possibly the most intriguing of the bunch (although it's incredibly difficult to pick just one) is the debut from 5599, a duo comprising Algerian experimental composer Jean-Marc Foussat and young French guitar/sax prodigy Augustin Brousseloux. Heureusement Que le Sang Seche Vite is a slamming collection of side-long workouts that pits Foussat's EMS Synthi AKS synthesizer against Brousseloux's thrashing axe and saxophone. At times, the pair are keen to emit a slowly brewing stew of deliciously amorphous sound, yet they also leap into fire-music territory without warning, searing eardrums with blasts of laser beam bleating and wailing reed wrangling. Here you have both beauty and the beast on display in equal measure, yet the entire undertaking has been broiled by the raw energy with which the players are equipped.
I highly recommend adding Heureusement Que le Sang Seche Vite to your record collection — the distros are fully stocked, so head on over to the likes of Forced Exposure to obtain your copy immediately! Though Nashazphone's internet presence is limited, you can also follow them via Facebook.
---